Mike Slater
Websites and coding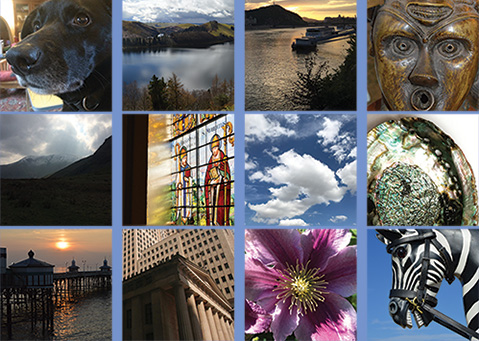 Since April 2000, Mike Slater has run web servers and business websites every single day.
Mike's business Seren Web manages, designs and develops websites and applications for
business owners, sole traders, charities and creative people.
Discover more:

serenweb
Mike Slater Photography
Galleries .:. Statement .:. Contact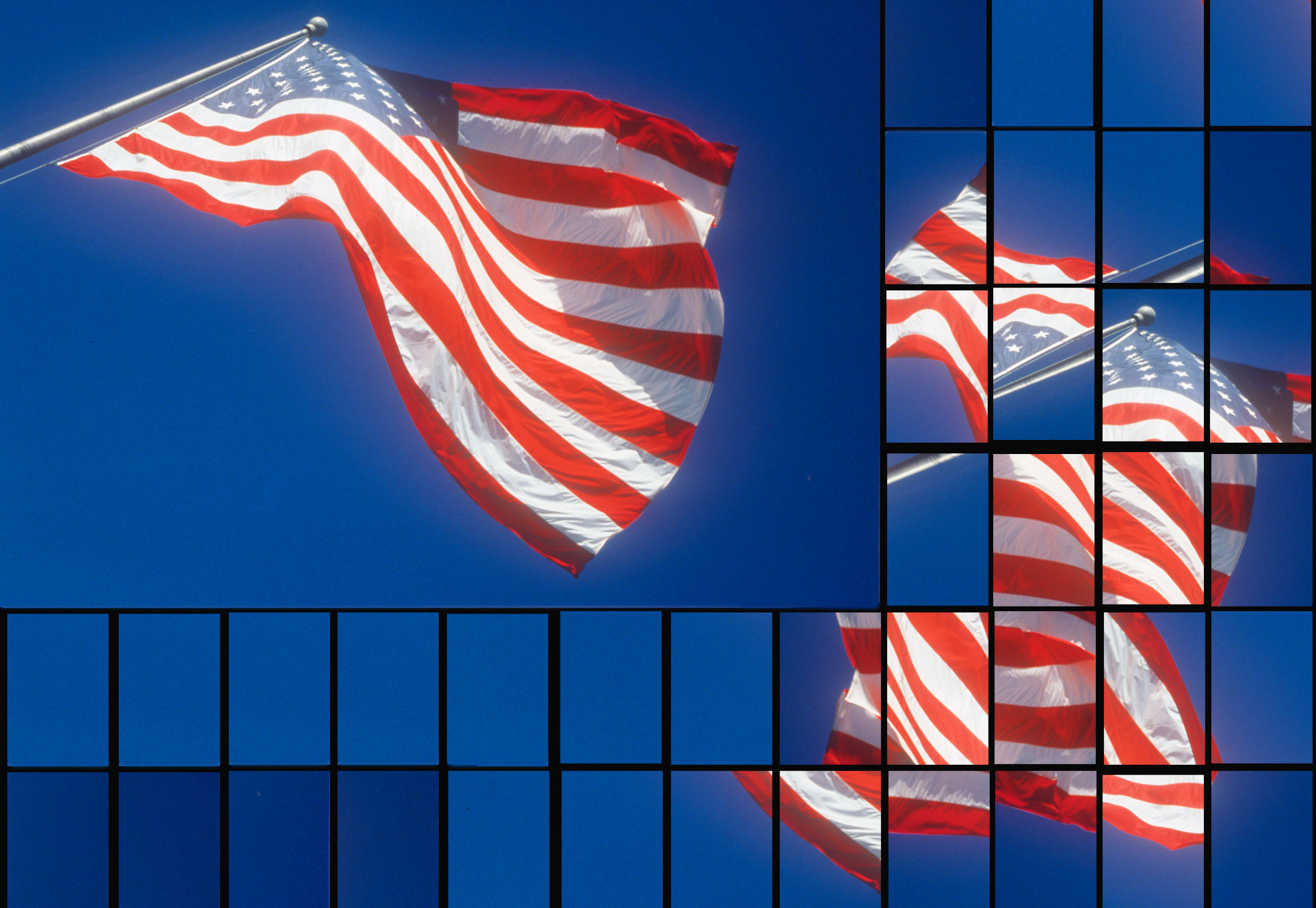 Stars 'n' Stripes Revisited 2015 - Image Galleries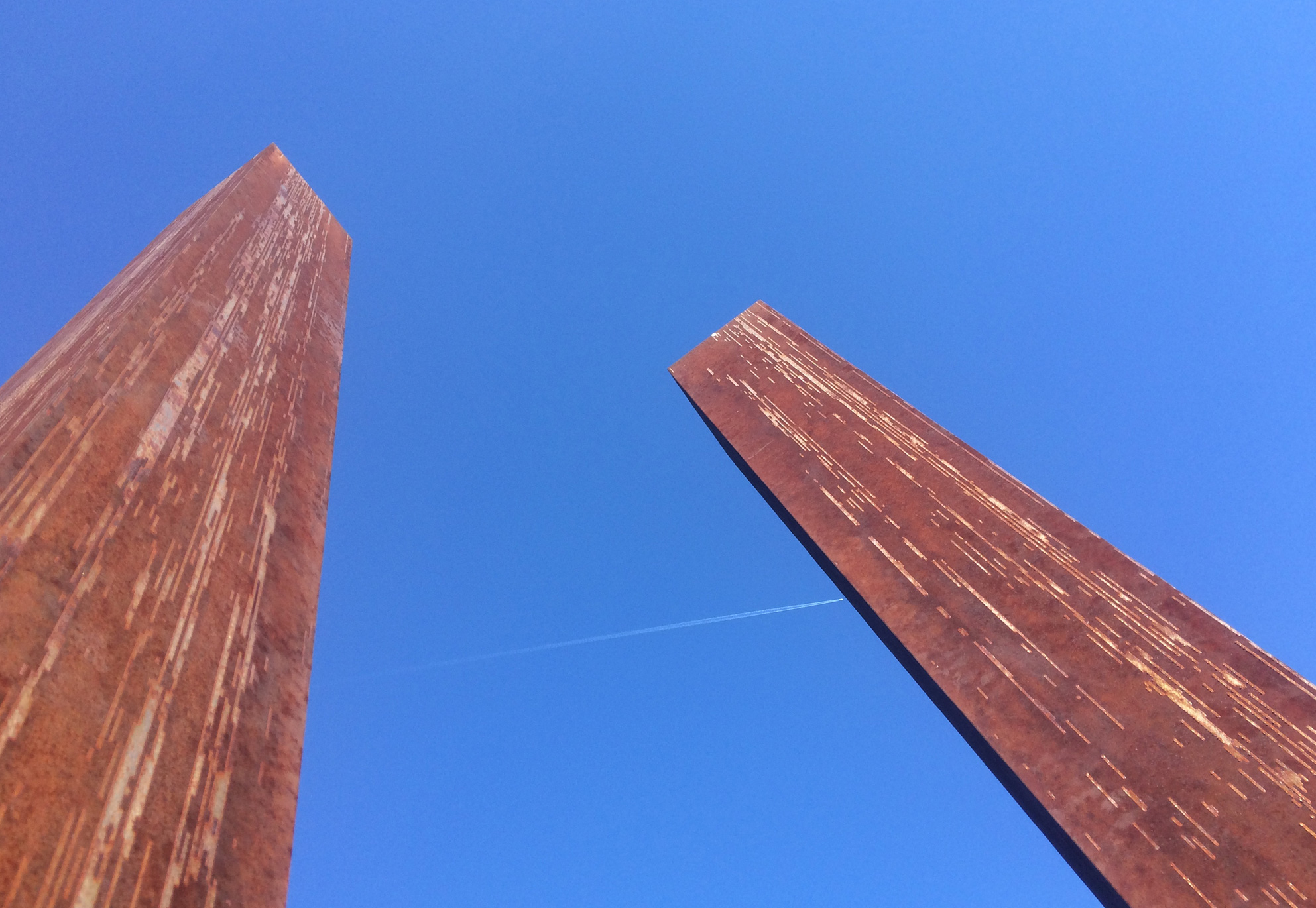 911 Remembered with sympathy. Budapest City Park art installation 2016 - Image Galleries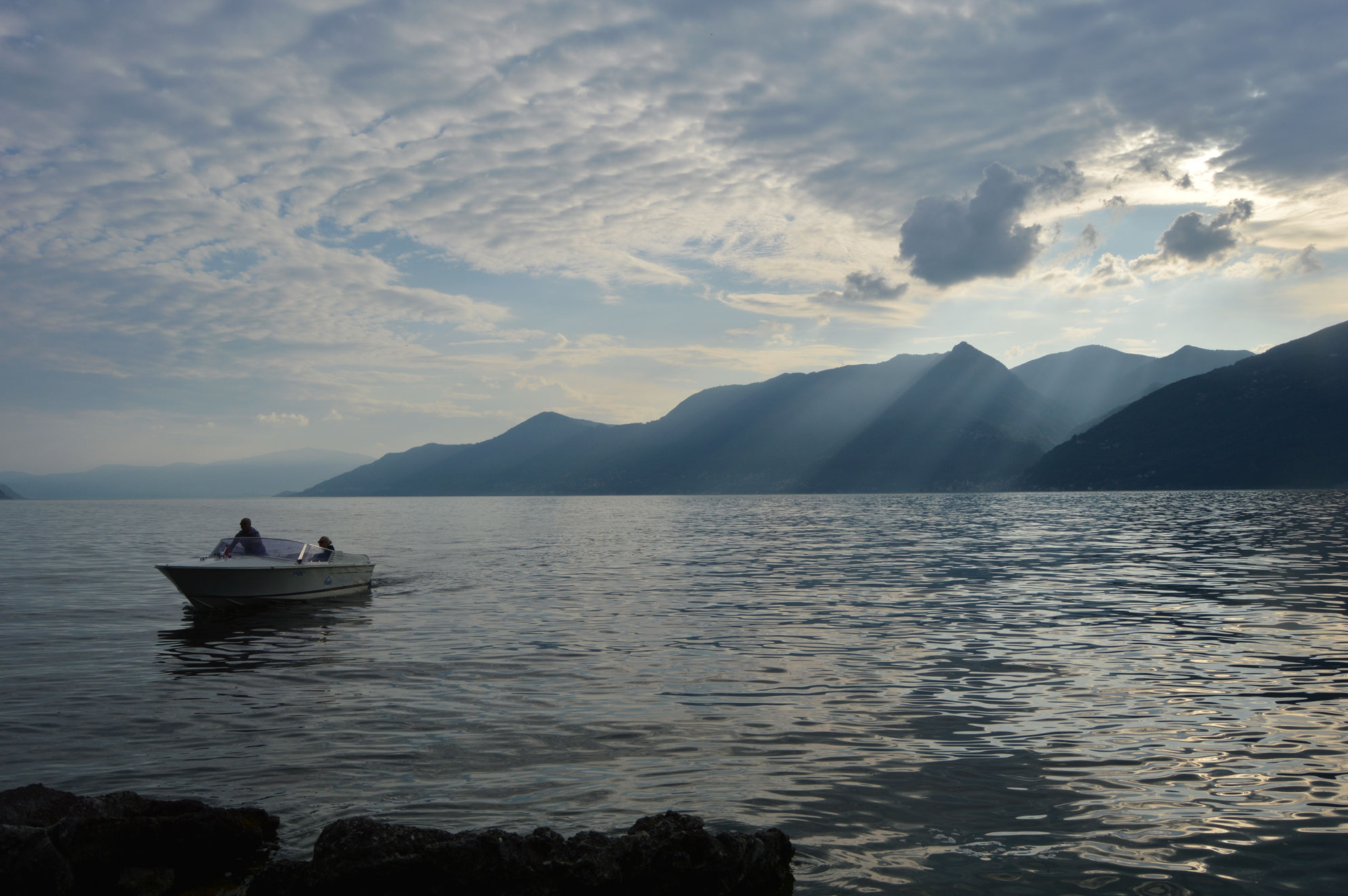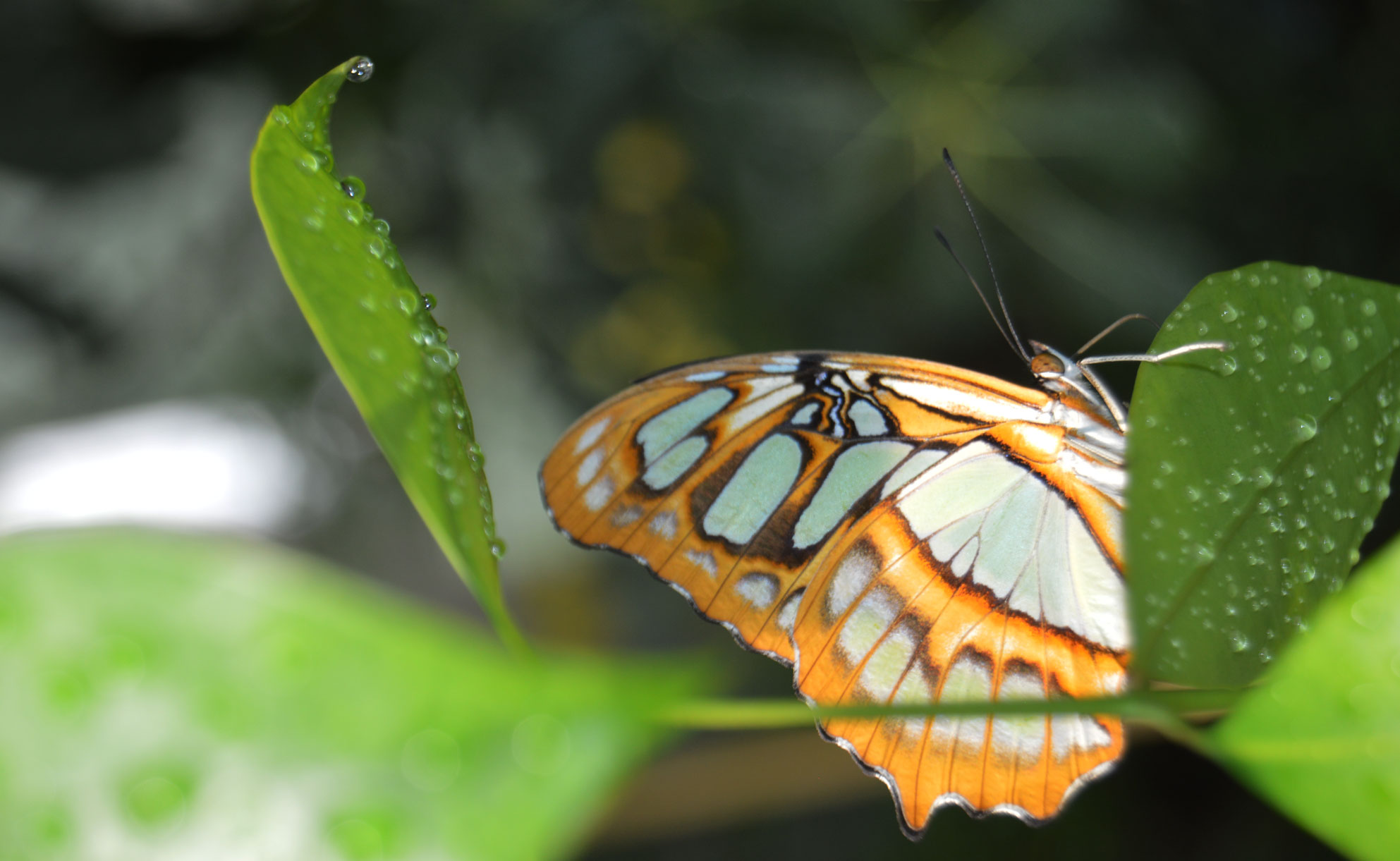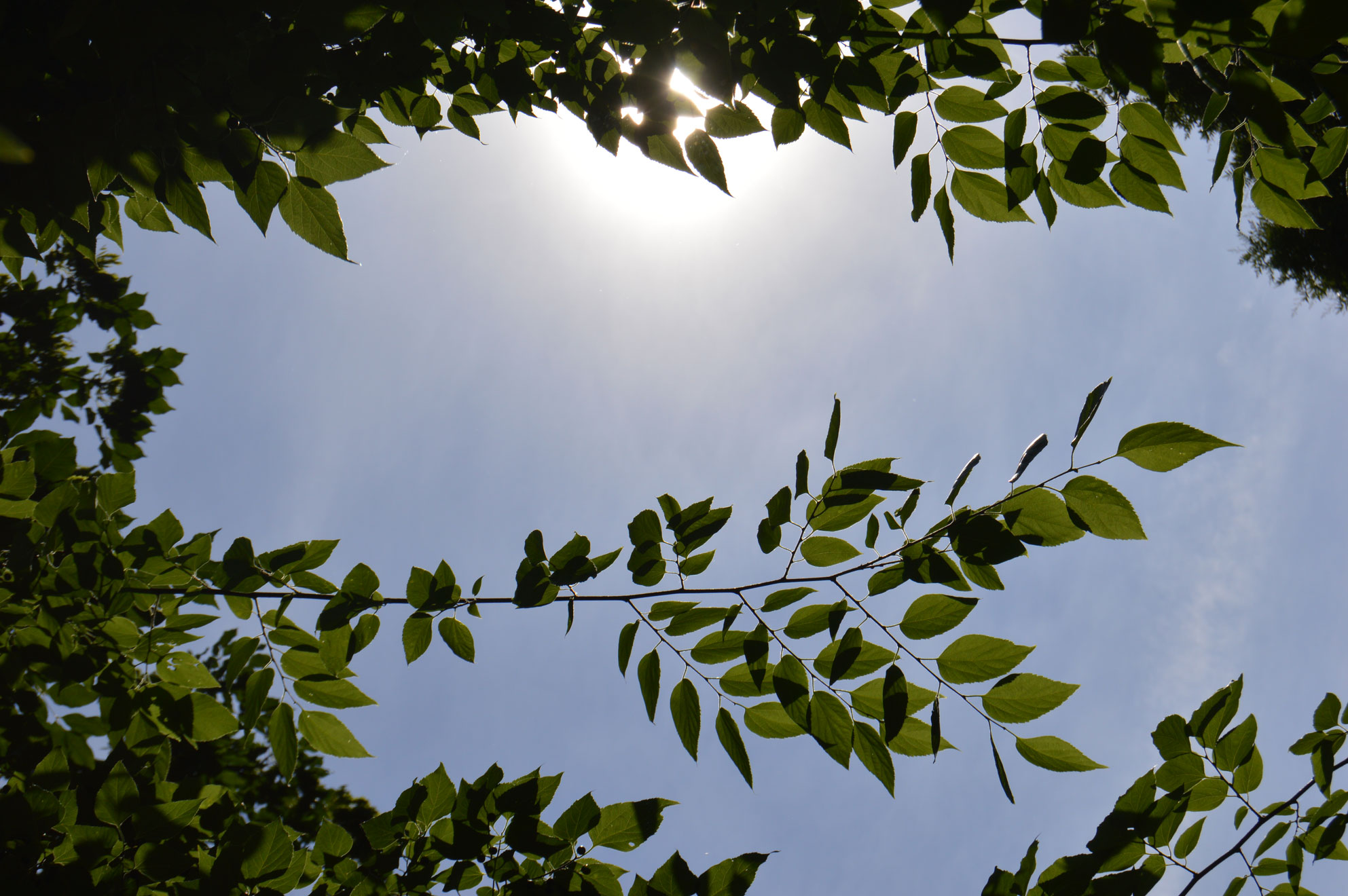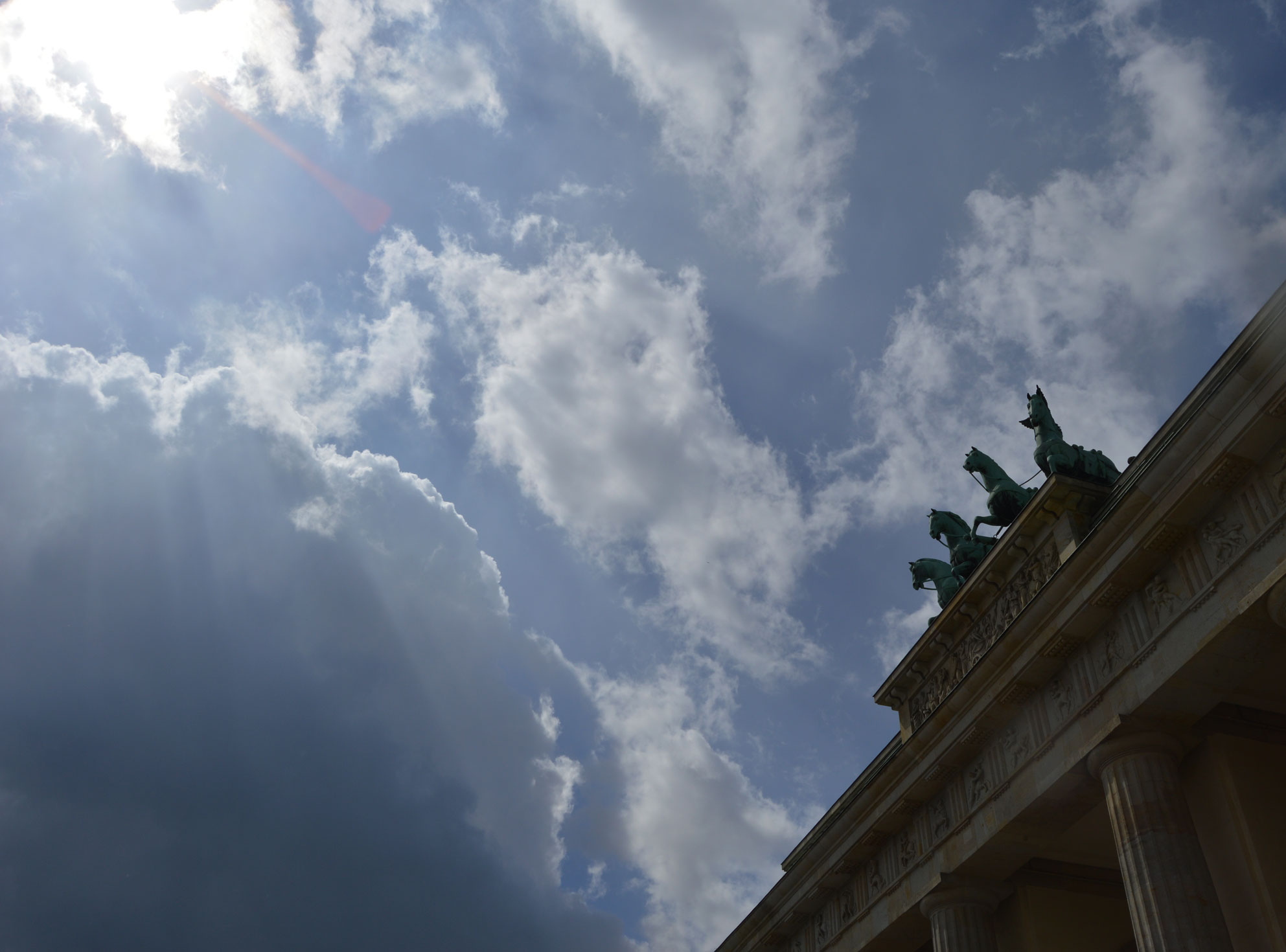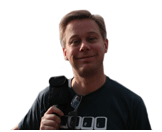 My photographic work includes high-impact images
of colour and shape and travel photography
to capture the mood of a location
and close-up work of natural form and objects.
Browse my image galleries to view my work. Thanks for visiting!
All photography on this website is copyright protected. Please respect the livlihoods of creative artists and don't use images from the web for commercial uses without paying a licence fee.
Thank you for protecting the rights of artists worldwide.
Website © 1997 / 2020 Mike Slater
Powered by *seren technologies